As part of our little home preschool, we have instituted Adventure Days. On Wednesdays we'll head out with friends and experience some sort of adventure, be it in nature, a museum, or just running around free.
Today's adventure was to the local wildlife refuge, located along the shoreline. Our subject for preschool this week was birds, and oh goodness, did we see birds.
The kids had a great time, and I think the other moms did too. I know I came away from our time outside inspired by the gorgeous color combinations and  lovely flocks of flying birds.  And I came home feeling renewed and more at peace.  Too much time stuck indoors is just no good for anyone.
(In the third picture down, everyone is looking at a rabbit. Can you see it?)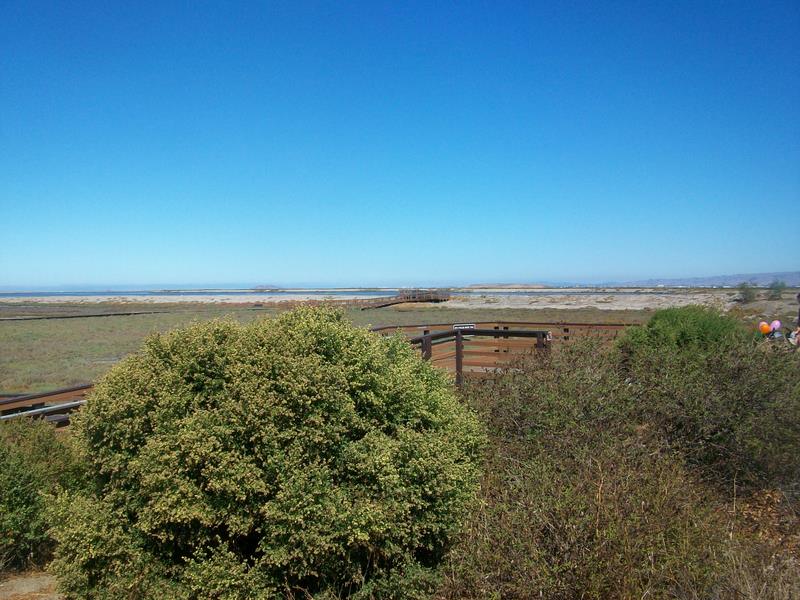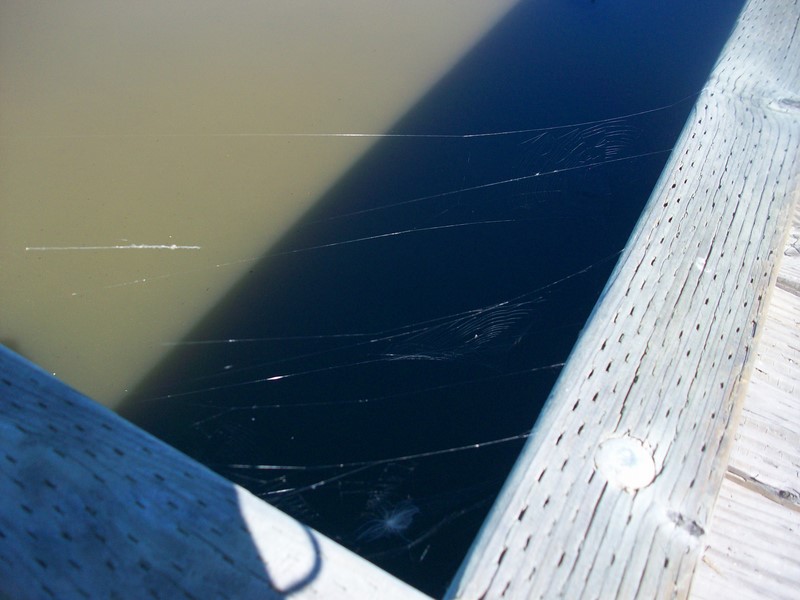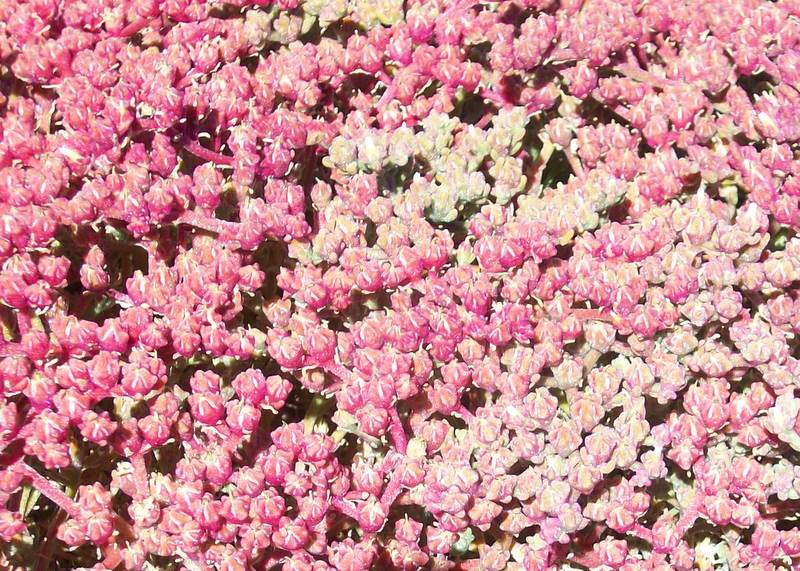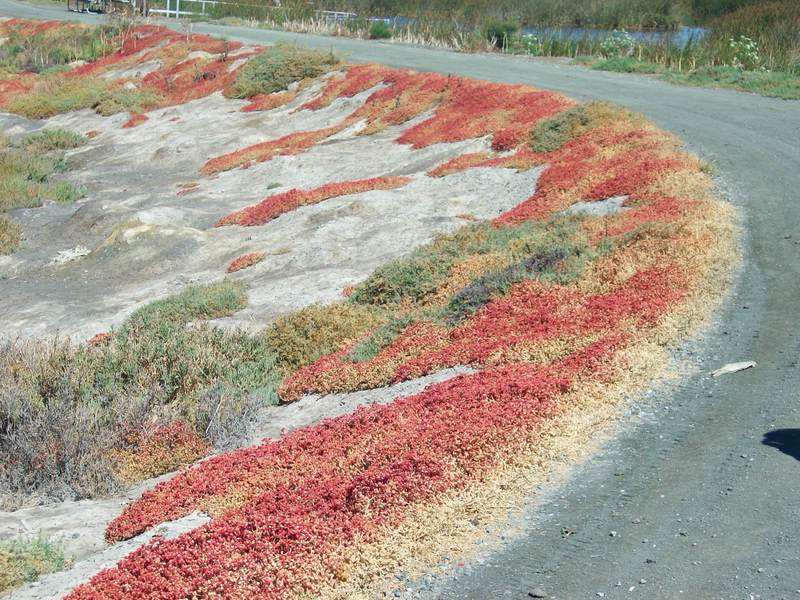 Your challenge, should you choose to accept it:
Have an adventure day.
Spontaneous or planned- just get out and enjoy something new and different. Then tell us about it!