Charlotte Mason, an education reformer from the early 1900s said that all children should spend the majority of the first six years of their lives outside, "with no pressure, just taking in the fresh air and impressions of nature".  She suggested that nature was the best early teacher, and that the fresh air and pleasures of the outdoors would incline children to be happy and good.
We try to get outside at least a little bit every day, which is sparse compared to Charlotte Mason's suggestion of a whopping 6 hours a day.  But today…..
Z wanted to go to the "park with swings", so we got up and ready early and set off at 8:45. The walk to the park is really lovely, down a tree lined path, over a bridge, and across a levee next to a river.  As we walked we looked at the trees by the river, and talked about how some were changing colors, how fall is coming, how pretty red leaves are. I'd brought the camera, and Z picked things for me to take pictures of, and as we took pictures we slowed down and really looked at the bee, the snail, the dandelion.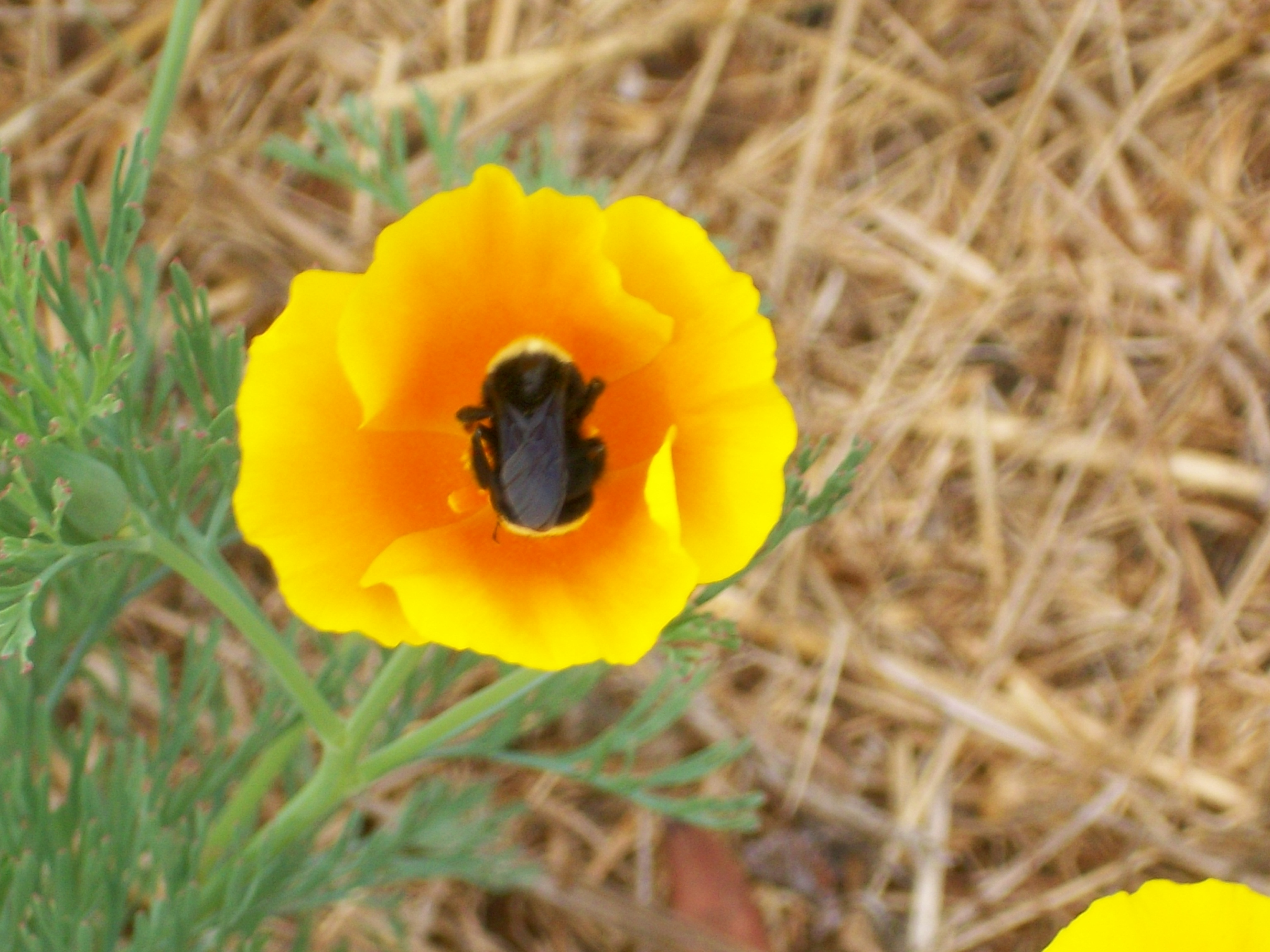 We got to the park and played for a bit, but while the day had started out coolish, it was getting hot.  I told Z it was time to go, and following no logic whatsoever I decided to walk the other way down the levee – something we'd not done before.  As we walked we gathered rocks to paint when we got home (anything to distract her from the sadness of leaving the park).
After we'd walked for a little while, I remembered that there was an inlet into a nature reserve area off of the levee. I hadn't been there in years, but the last time I had, there had been rabbits, so I was hopeful.
Entering the area, I told Z that animals lived there, and that if we were really quiet, we might see some. It was as though I'd cast a magic spell. For 45 minutes she was nearly silent as we walked through trees and flowers, whispering questions about signs we saw.  The only sounds were the calls of birds and the crunching of leaves under our feet. It was so quiet that A fell asleep in the stroller.
The beauty was stunning. Colors complimented and contrasted, the variety of  textures  was inspiring. We walked until Z said her legs were tired, and then she got in the stroller and we walked some more. She gestured for  me to come to the front of the stroller and whispered, "Momma, I like this place." When I told her we could come back anytime we wanted, her smile was gigantic.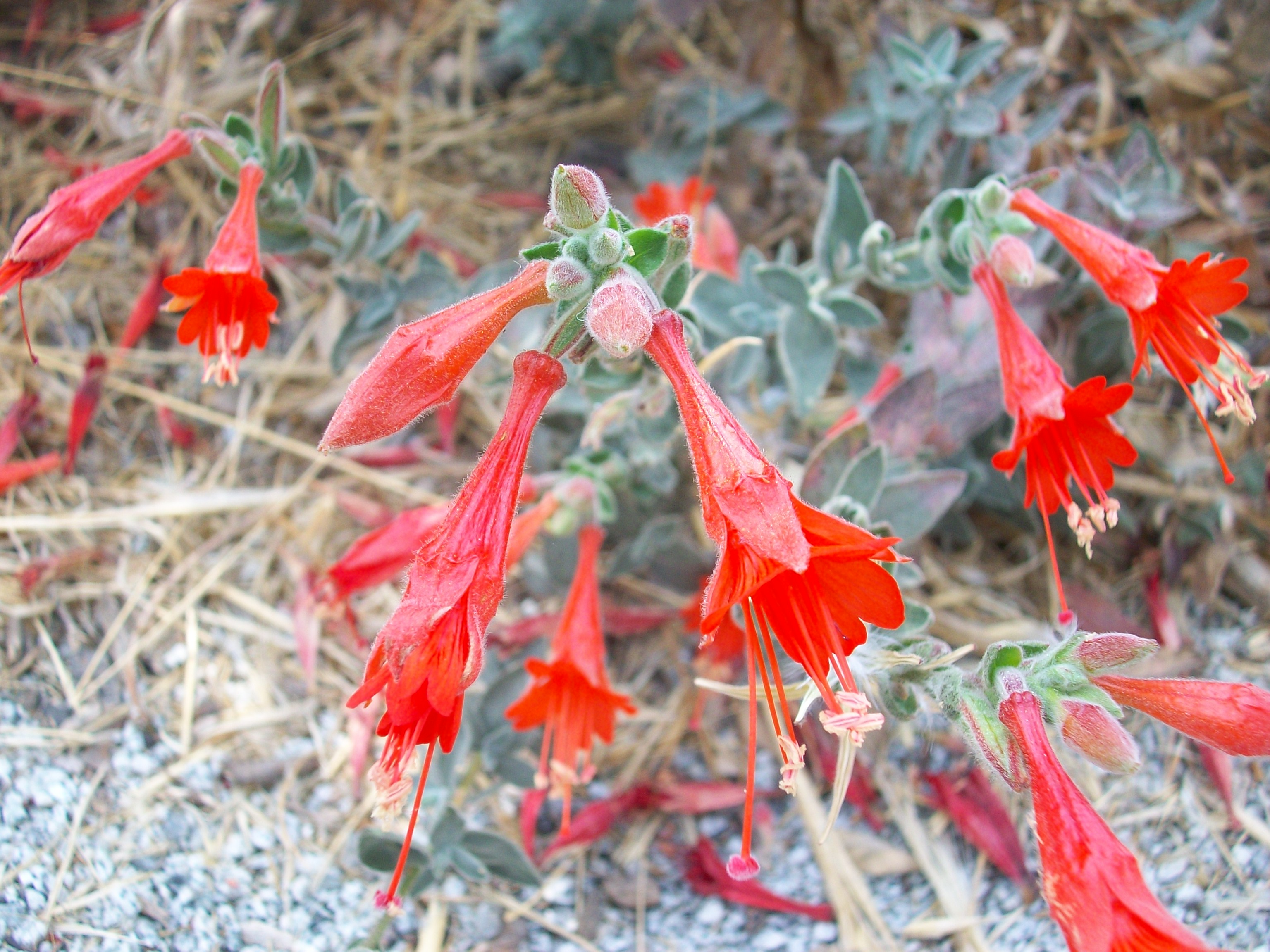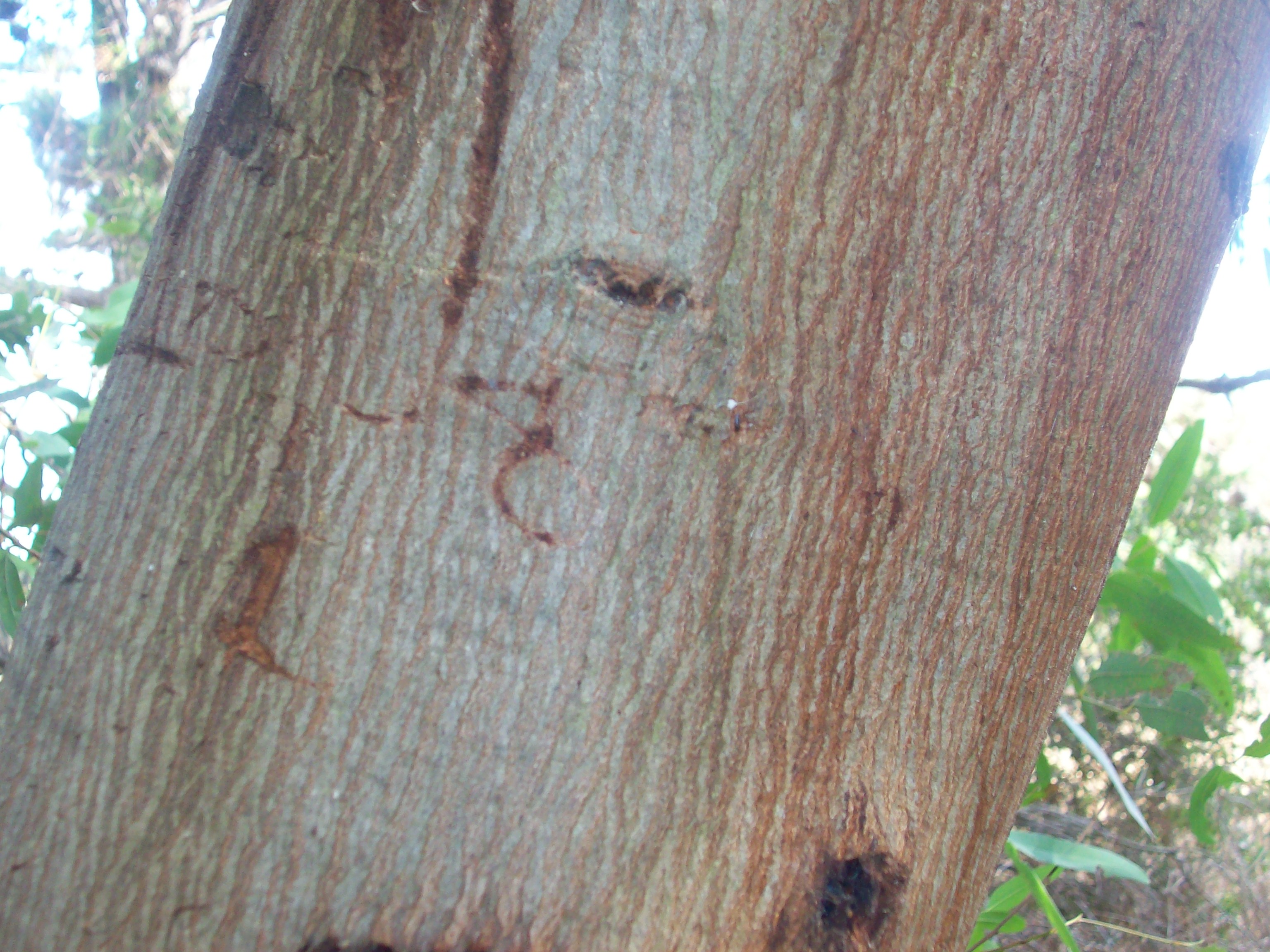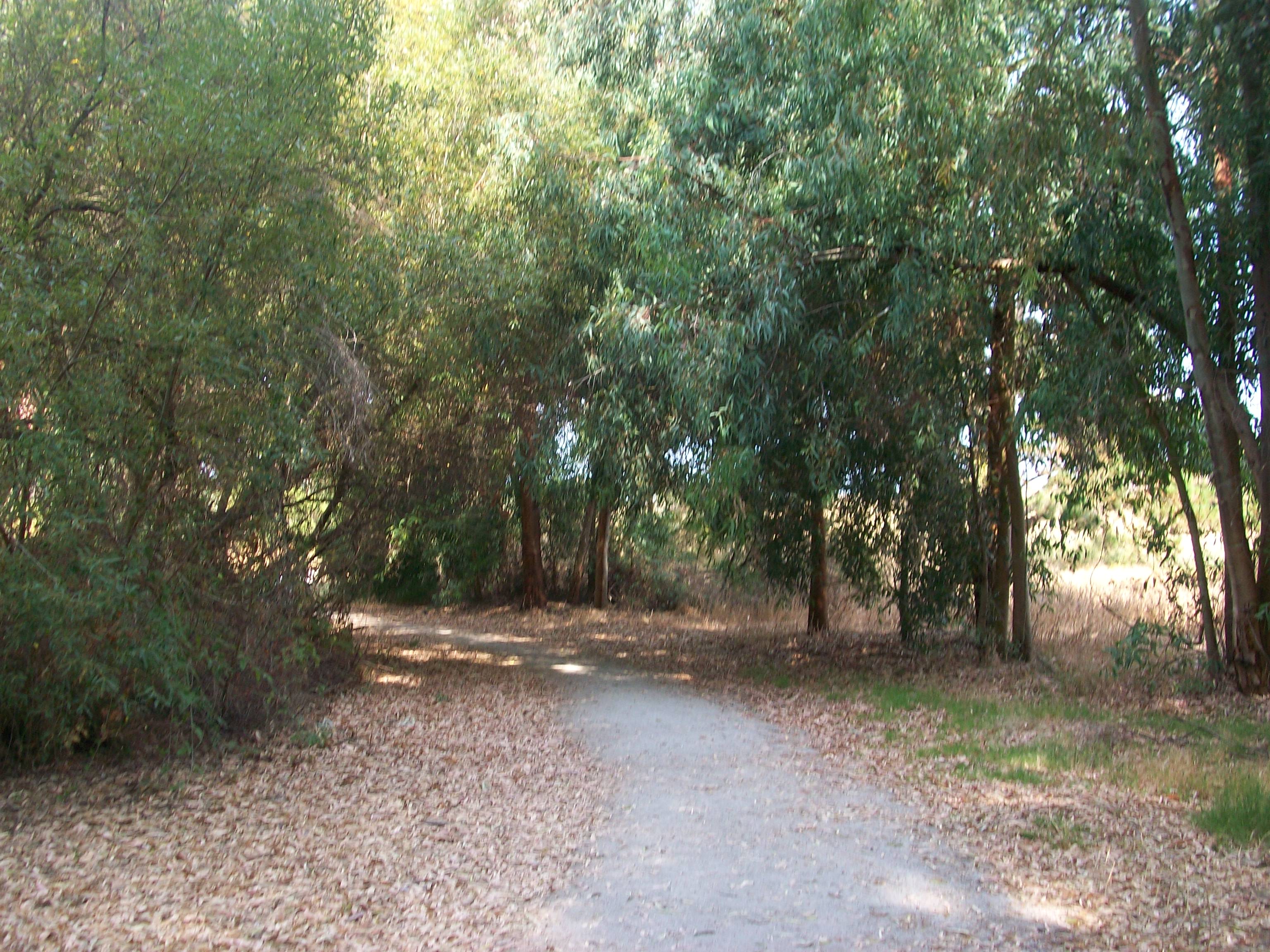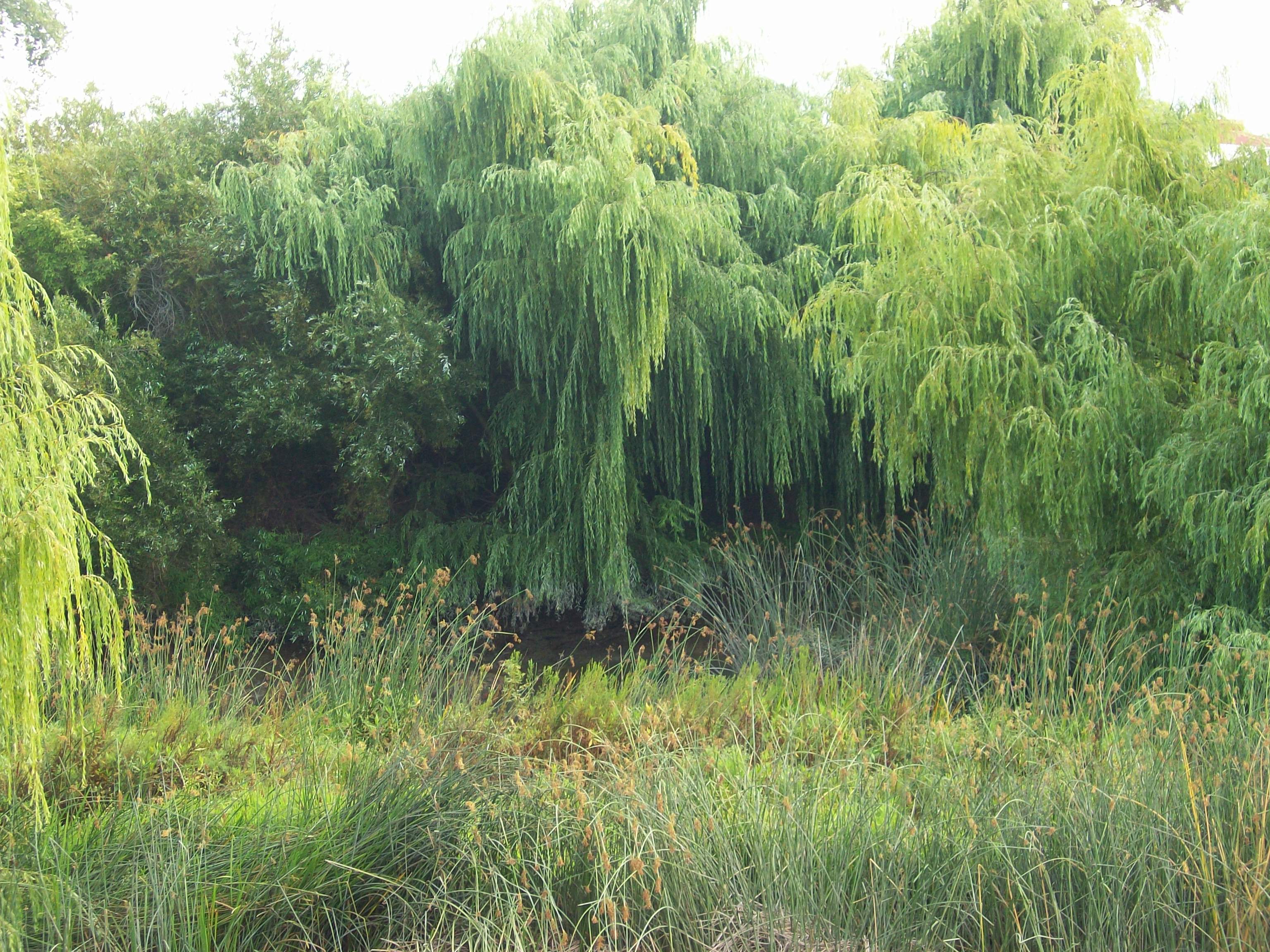 On the way home she stopped and excitedly pointed at a pine cone.  In somewhat of a rush to get home, I brushed it off until she said that it looked like an animal – it had eyes!  Looking closer, I realized that it did appear to have eyes, and she deemed it a "pinecone animal" and named it Rosicella.  Of course, Rosicella came home with us.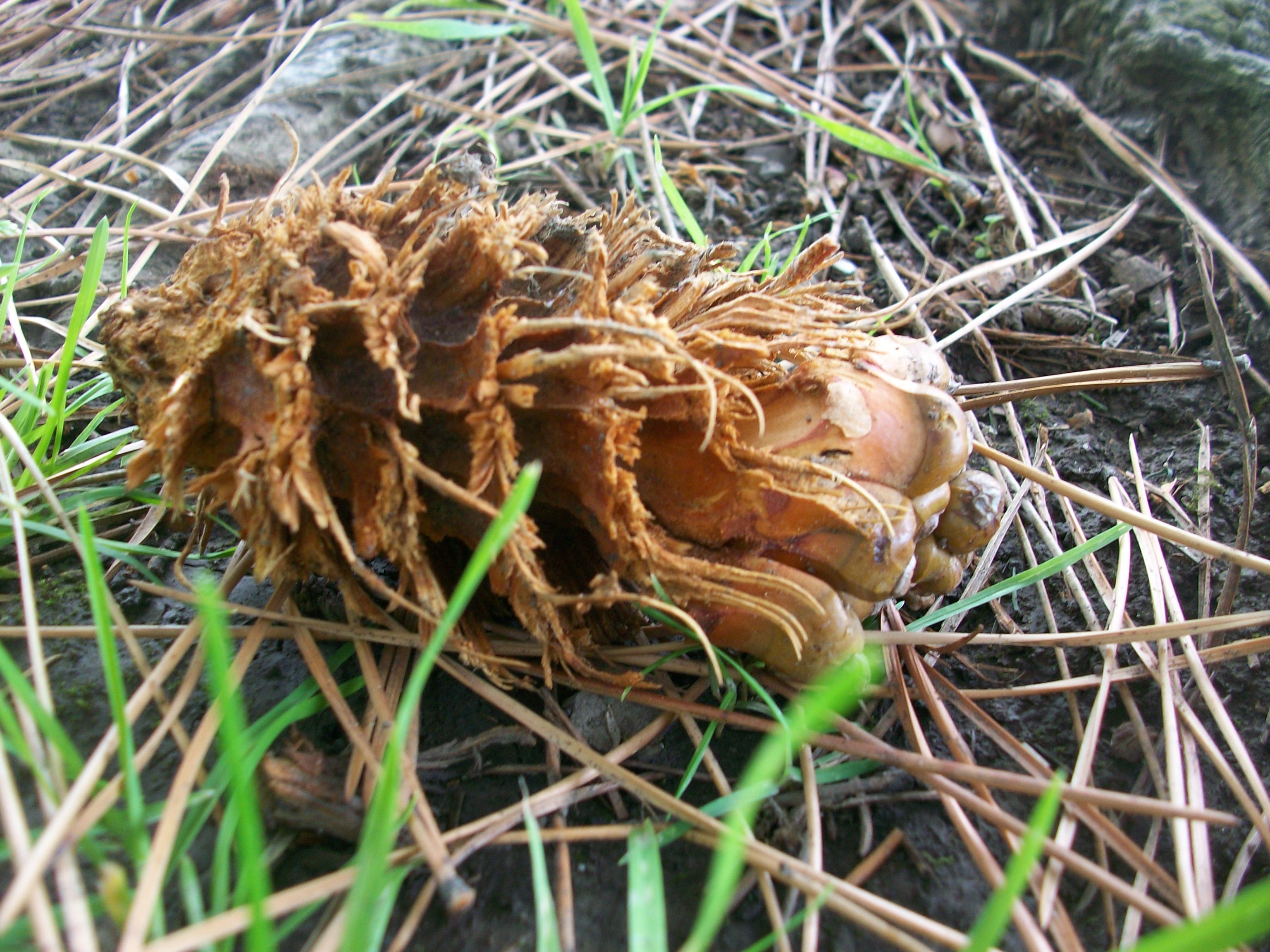 I know Z learned a lot being outside today, taking in the beauty of the world. She learned about what bees do and that some trees change colors before others and what jackrabbits do when you get close to them.  She learned the value of silence, the virtue of observation.  She probably picked up any number of things that I didn't notice and that she can't put into words. For that I am incredibly grateful.
But perhaps more than that, I'm grateful for what I got out of our morning outside. Walking in the quiet, in the peace and beauty of growing things, I felt enlivened, inspired, renewed.  I came out of our walk more centered; ready to face the noise and bustle of life.
We left the house at 8:45 and got back at 1. My feet are sore, but my soul is full.