A whole wonderful field of muddy fun
A makeshift "tree house"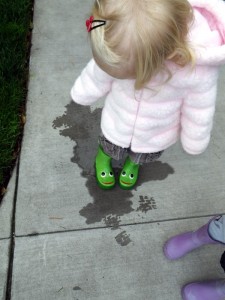 A found the one puddle left to splash in.
Have you ever tried to take a picture of a hummingbird??
PS. A plea : I've been getting reports that people aren't able to leave comments. If you got here from Facebook could you  please try leaving a comment, and if you get an error report, leave a comment on Facebook letting me know? Thank you!