This is just a reminder that we have a giveaway happening, wherein you can win really cool prizes! (At least, we think they're really cool.)  At this point there's 2 days left to enter, so….
Why haven't you entered?
You can't tell me you're not interested in awesome prizes.
Dishtowels embellished with refreshingly retro fabric?  You know your kitchen could use a little pizzaz. A little pick me up. C'mon, you know you want to dry your hands with something lovely.
Homemade sugar cookies? I can personally vouch that they are delicious and addictive. We won't inform your family that you've won them; you can keep them all for yourself! And if you're not a sugar fan (we'll forgive you), give them as a gift and win a friend for life!
The Year of Magical Thinking? Nothing is better than a book. Nothing. (Ok, possibly sugar cookies. But only possibly.) Stretch your mind and your soul with this incredible read. It's Brandy's favorite book, and she's REALLY picky. So you know it's got to be good.
A new photo album? In lovely boho distressed style? Made by yours truly? I try to be modest, but this one turned out really cool. 20 heavy duty scrapbook pages, spiral bound into a hand decorated cover – you know your pictures deserve to live somewhere beautiful.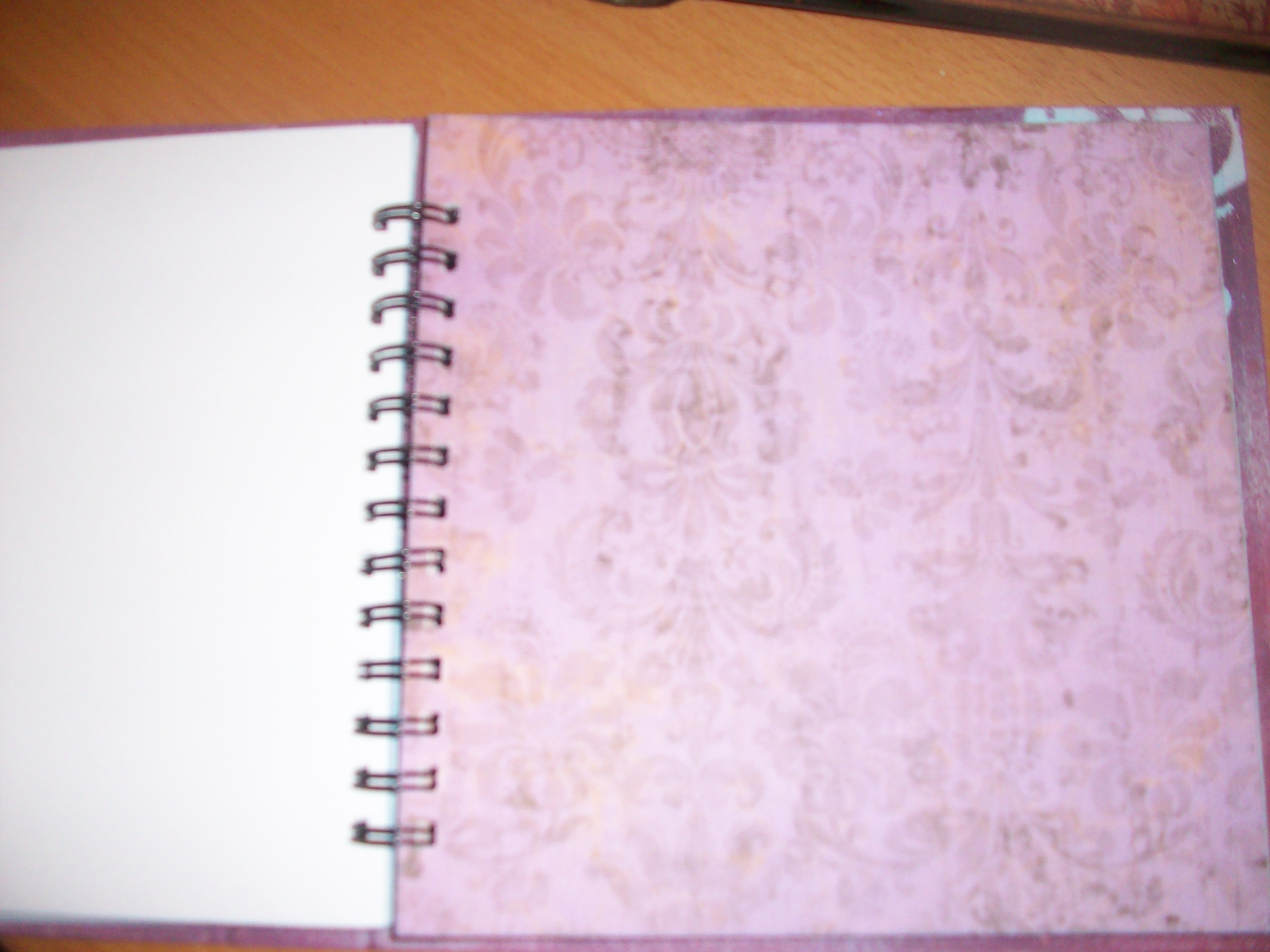 All you have to do is go to this post,  scroll down to the bottom of the page, and type a comment. That's it! Just make sure you do it before midnight on Monday Oct. 5!
(Really, we get nothing out of this other than getting to see who you are, and thanking you for reading what we write. So please, let us do that.  Go, go! As they say in that one commercial (from ever ago), "Be free, little cheesy bread!" )