"I'm just sooooo sad" has been a constant refrain in our house for the last week or so. No matter what is happening, my 3 year old feels the need to express:
"I'm just sooo sad I don't get to watch another show."
"I'm just sooo sad I have to eat my beans."
"I'm just sooo sad I can't have a pirate ship."
"I'm just sooo sad Daddy has to go to work."
"I'm just sooo sad my cousins can't come today."
I'm just sooo sad I have some ice cream."
Yes, that last one is real. That's the point we've gotten to around here, everything is a cause for being "sooo sad", even when it's no cause at all.
So yesterday I decided to take charge of the situation. I explained that we're here on Earth to have joy and happiness, and that there were some ways that we could do that.
#1 Get out in nature.
#2 Be grateful.
#3 Serve other people.
I decided that we'd tackle #1 and 2 concurrently, and we suited up and went for a walk. Z was to look for anything she was grateful for, and take a picture of it.
So here, for your edification, are the things for which 3 year old Z is grateful. (There would doubtless have been more, but the camera ran out of juice.)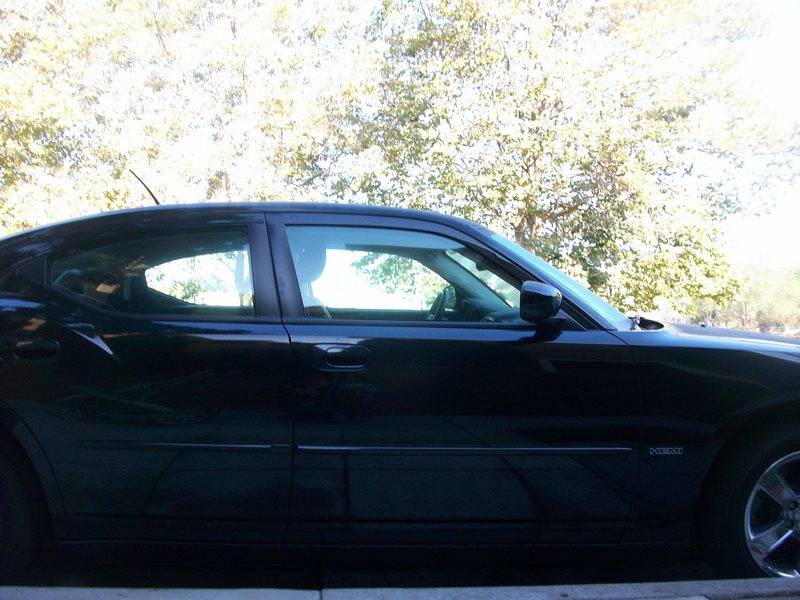 Our car, "Cool Car".
A dumpster. I have no idea why, but really, why not? (I think really this shows her gratitude for being able to take pictures.)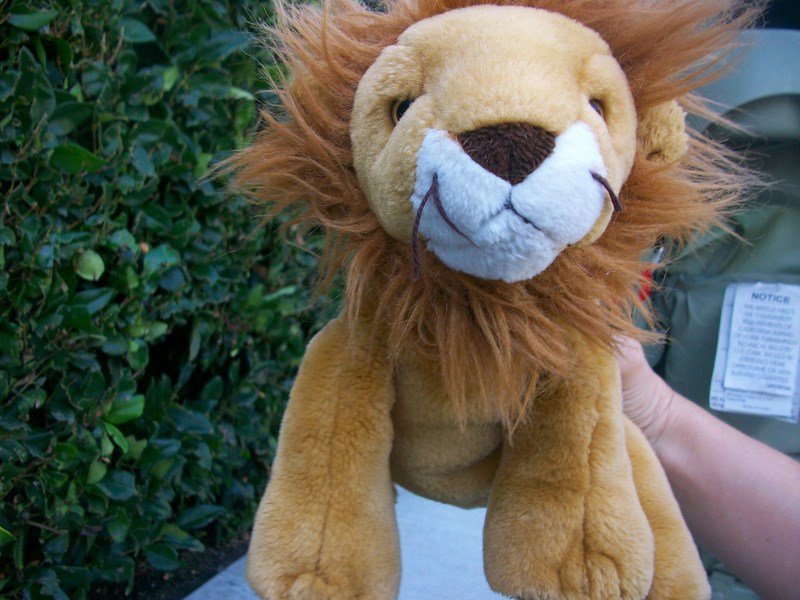 Her lion Mimi, who helps her to be brave.
The sun.
On the way home Z told me that finding things that she was grateful for did make her more happy. So you've got a 3 year old's word for it, and why would she lie? Head out on a gratitude walk and tell us  how it goes!
(I'll post on our service attempts another time. But just so you know, the 3 pronged attack does seem to be working.)